Get advice from a relocation specialist who has been in your place
Having helped countless families relocate across the country, we are uniquely positioned to assist. We understand first hand the complexities involved. Kimberly herself also personally managed 2 cross country moves, so when we she says she understands, she really does!
Whether you are relocating out of the greater Edmonton area, or newly YEG bound, we start with a
consultation
Having relocated across Canada twice herself, and helped literally dozens of families do the same, Kimberly understands the unique challenges a relocation faces. As a plus, we are Brookfield Relocations approved
We are high-tech, and connecting on Zoom from anywhere in the world is an easy option. Bring your questions and get ready for a comprehensive strategy session.
"Kimberly is a fabulous real estate agent, ensuring my needs were met and I was comfortable with the whole process of finding a place from afar. She is always quick to get back to you, and keeps you in the loop on where things are at. I would definitely use her again! Thanks Kimberly for all you do!"
 – Danielle C.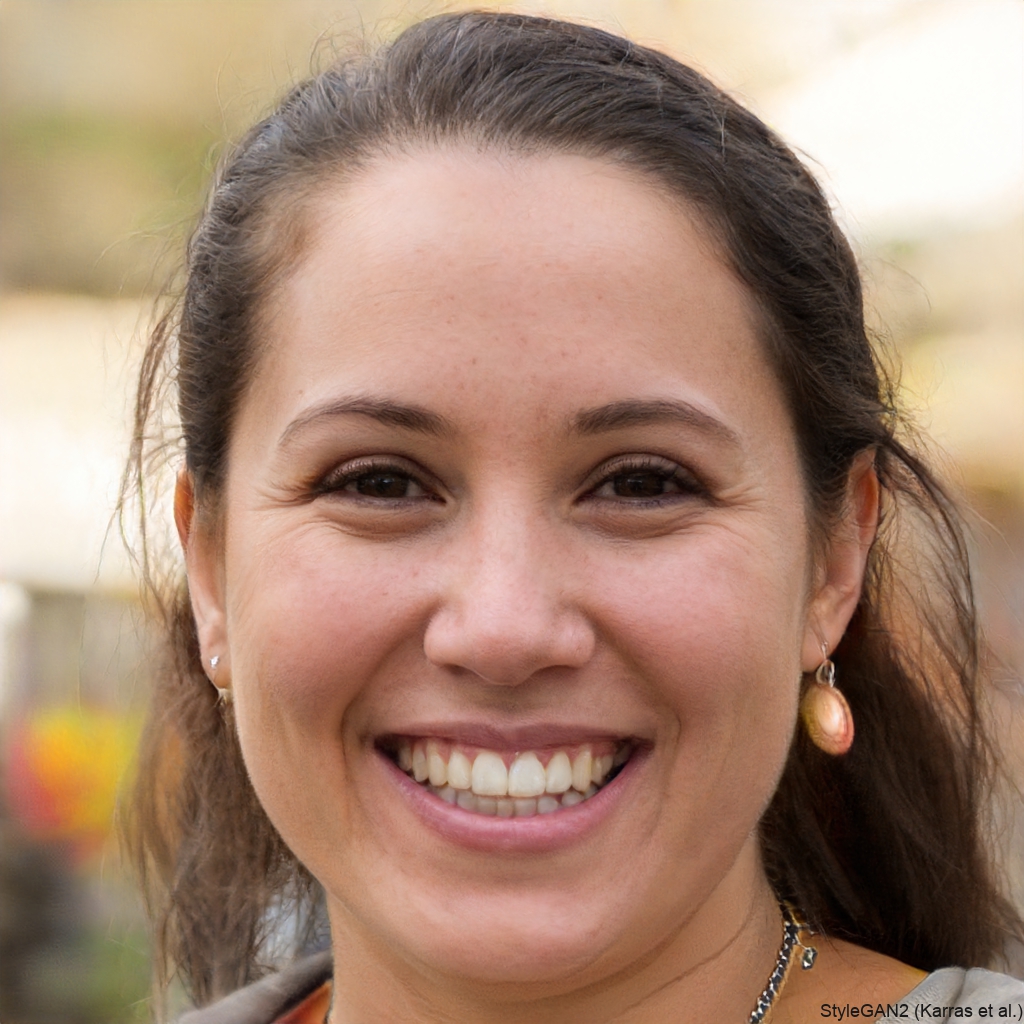 Moving out of YEG
Or do you own a home here, but you no longer live here? We can help regardless, visit our Selling page and click below to book us in for a chat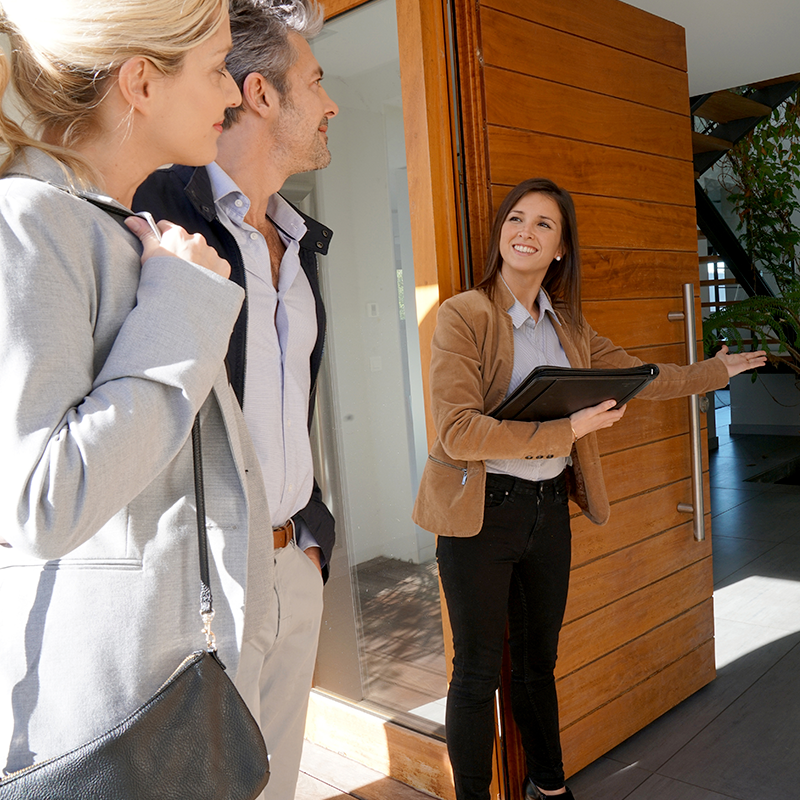 We understand your timelines, will hit the ground running and have the whole plan in place before you even get here.
Visit our Buying page to review, and click the link below to book us in for our first chat
"Kimberly is an outstanding realtor. She helped us purchase a home while we lived in a different province. She was articulate in accurate in her explanation during our video walk throughs. We were pleased."
 – Laurie C.

Need help getting started? Mortgage questions, cleaning needs? We have connections with several industry partners we trust Click HERE to visit
"Living and working in Edmonton I am always amazed at the little details and things that make this city great!"
Please Provide More Info About Your Home
Find out why so many people are moving to Alberta, and how connecting with a top real estate professional can ensure a smooth transition into your new home.
Hi Friends! To mark my 13 year anniversary in real estate, I put together a list of life lessons I have learned that have served me well throughout this journey.
Gas and Electric Services In Alberta, power, water and gas are not under one umbrella as in other places. You have to set the services up individually and can rate